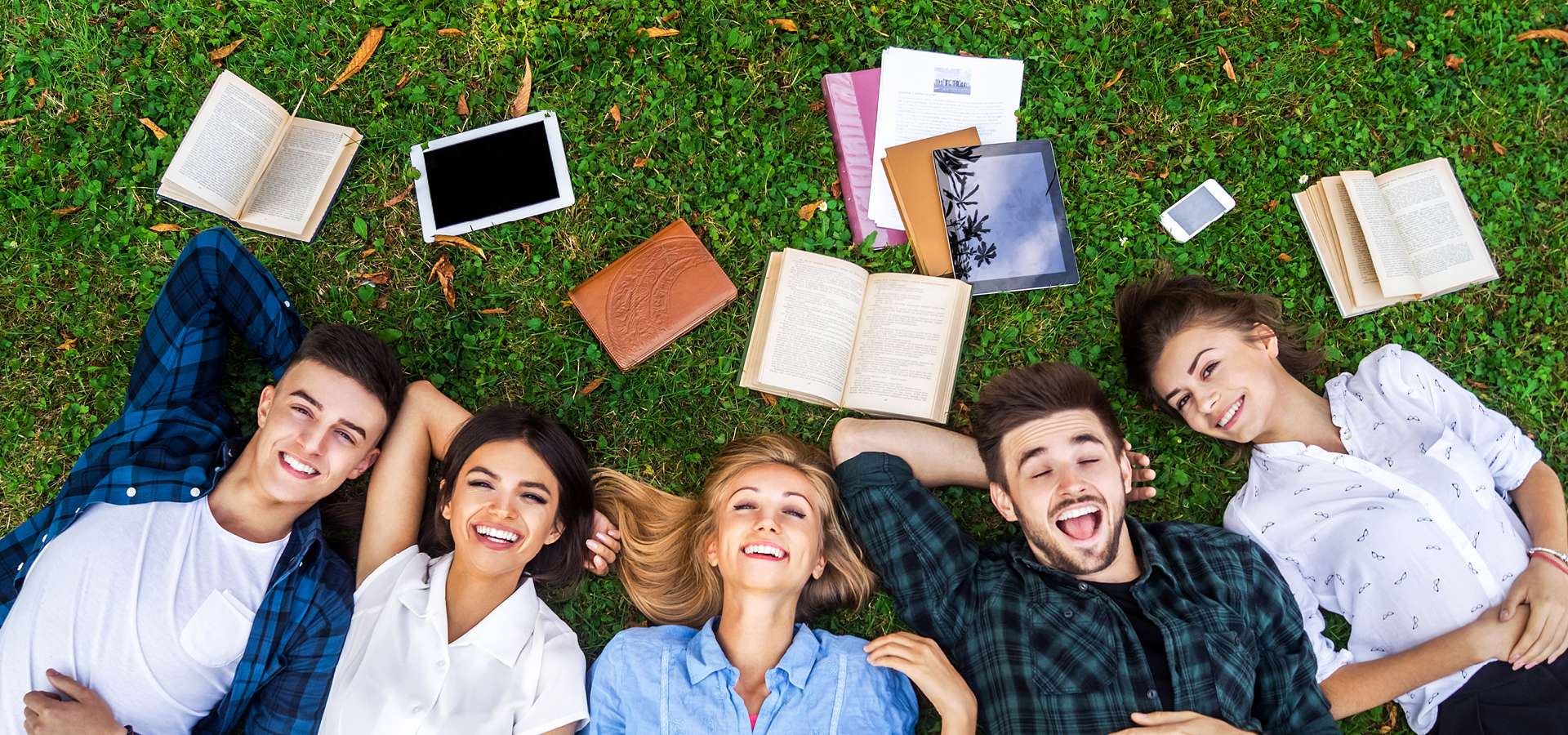 Faculty of Economics, Administrative and Social Sciences
Our faculty is composed of International Finance and Banking, Economics, Political Science and International Relations, Management and Informations Systems, Psyhcology and Engilish Language and Literature programs which are both in Turkish and English. These programs provide a notion of social sciences within the interdisciplinary approach and by the help of digital facilities. We aim to give our students analitic and critical thinking skills.
Faculty of Communications
Our faculty aims to graduate its students competent in communication field, equipped to adapt to the developments in the world, conducting R & D studies for the use of artificial intelligence in the field of communication, realizing joint projects for integrating the internet into communication processes, and being aware of the professional ethics, has understood the importance of providing the right information to the masses as the 4th force and as minds and conscience free individuals.
Faculty of Engineering and Architecture
Our faculty consists of Computer Engineering, Industrial Engineering, Architecture and Interior Architecture and Environmental Design Departments. The Department of Computer Engineering is formed by taking into consideration the national and regional labor force requirements as well as the criteria defined by the international academic and professional organizations in the occupational groups, where knowledge and skills are related to current development, change and diversification and where lifelong education is compulsory. The Department of Industrial Engineering is an advantageous department with an increasing importance of Industry 4.0, globalization, with the increasing importance given to improving efficiency, efficacy and productivity in manufacturing and service sectors, with the need for agile and lean systems.
Faculty of Health Sciences
The Department of Physiotherapy and Rehabilitation aims to be a department that can have a voice in national and international areas, is productive, protective, corrective, enhancer, respects professional values, acts in accordance with ethical principles in scientific data and evidence-based studies, regulates the needs and demands of patients, their families, healthy persons and the society as a whole in line with the needs of today and the future, and conducts studies to minimize physical disability and cares to improve quality of life and health.
Faculty of Sport Sciences
Sports Sciences Faculty, founded on the facilities located in Ataşehir and Kızıltoprak Dereağzı campuses, aims to raise the quality of education in the field of sports sciences, and aims to develop innovative, directing, participatory students in the field of sports technologies.The Faculty consists of Physical Education and Sports Teaching, Sports Coaching , Sports Management and Recreation Departments.
Hizmetlerimizden en iyi şekilde faydalanabilmeniz için çerezler kullanıyoruz. İnternet sitemize giriş yaparak çerezlere onay vermiş durumdasınız. Çerez ayarlarının değiştirilmesi konusunda detaylı bilgi almak ve Çerez Politikamıza ulaşmak için tıklayınız.